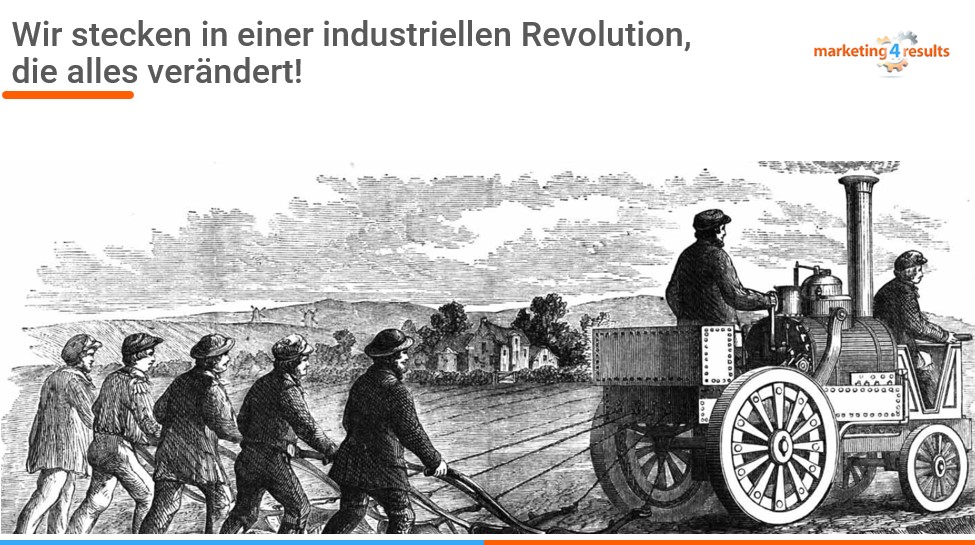 How do artificial intelligence (AI) tools support the hospitality industry and other hosts?
Artificial intelligence applications in the hospitality industry are helping to deliver a better guest experience, increase operational efficiency, and maintain and improve hotel competitiveness in the marketplace. On Nov. 23, 2022, AI-based applications are in the spotlight with CHAT GPT, and many applications are outpacing each other with new promises of how AI can make work easier or improve transparency.
Here's an overview of processes in hotels that can be mapped faster and, in some cases, with better quality.
By using AI-powered tools, hoteliers can collect and analyze large amounts of data that provide valuable insights into guest preferences and behavior. This data can be used to create targeted marketing campaigns and personalized guest experiences. Early CRM software vendors have integrated the ability to write or optimize text via an interface to CHAT GPT.
Artificial intelligence is also used to automate repetitive tasks such as booking confirmations and room service requests, allowing staff to focus on more important tasks and improving overall efficiency. Initial applications automatically read email requests from potential guests into the property management system and generate offer proposals, including, of course, offer and availability checks.
The communications and marketing team will also find many time-saving options that make their daily work easier:
For example, news and blog texts for the search engine optimization of one's own website can be created largely automatically.
Texts for mailings and newsletters can be created much more quickly using AI.
Reviews or complaints can be answered fully automatically in some cases.
AI-controlled chatbots interact with guests and interested parties on the website or are available to guests in the booking software for quick answers.
Wir sprechen Ihre Sprache
AI-driven voice recognition systems enable guests to interact with the hotel room to adjust the lighting or room temperature, for example. They help avoid language problems at the reception desk or in the restaurant by translating the guest's language into the host's language and vice versa. The translation of web pages, correspondence or menus is also possible with various tools almost without errors and in excellent quality.
Revenue management tools give better forecasts and price recommendations thanks to AI support
An AI-based algorithm has the task of processing data, learning from it and making predictions and decisions on this basis, or at least making recommendations. The more data available, the better the algorithm can improve its predictions. It is therefore self-learning. A forecast of the forecast is confirmed by the actual data of the respective day or the application learns where the forecast needs to be optimized. It is more than likely that in a few years there will only be AI-supported revenue management tools.
Sustainability and safety
AI can be used in security systems to detect suspicious behavior and improve the protection of guests and property. AI can help optimize energy consumption in hotels by automatically regulating heating, air conditioning and lighting to save energy.d.
The partnership between humans and AI is the key to success
In a service-oriented industry like hospitality, AI should not be seen as a replacement for humans. AI can support employees in many areas, saving time and providing facts for better decisions. Hotels that are able to find and retain the best human talent and stay on the cutting edge of integrating modern software tools can gain significant competitive advantages