Many entrepreneurs confirm: Here you get qualified advice
Serious advice is well prepared and shows effect
At the beginning, therefore, there is always the analysis. Are you getting your "fair share" from electronic distribution? Does your revenue management and pricing strategy optimise the occupancy rate and the price achieved? Or does your offer not reach important markets at all because your hotel is not on the right "shelf" or has been insufficiently decorated there?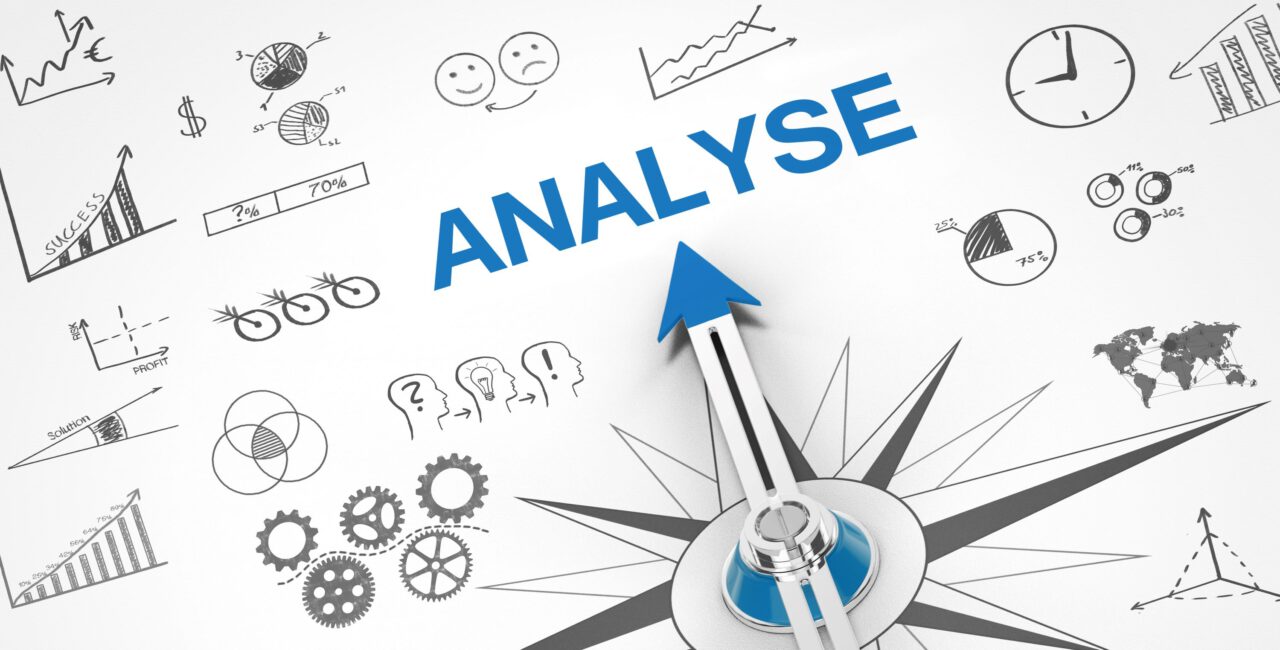 Gabriele Schulze is a consultant and expert for: 
Distribution and online sales – bookable online directly at the hotel and with distribution partners with reach
Direct sales via own website
Revenue management and strong selling price strategies (also for small hotels, also for the conference market or other hosts such as campsites)
Internet marketing, of course also for the heart of your online activities: a strong-selling website
Advertising on Google, in social networks or in meta search engines
Evaluation and complaint management, it is not yet common knowledge, but it belongs together.
Social media marketing – or guest retention and advertising with the help of social networks
Customer loyalty instruments – segmentation and creation of clear standards
MICE marketing and sales concepts for conference hotels and locations, including innovation management and MICE revenue management
Marketing and sales controlling, especially the control of exploding sales costs is our concern.
Popular counselling topics: