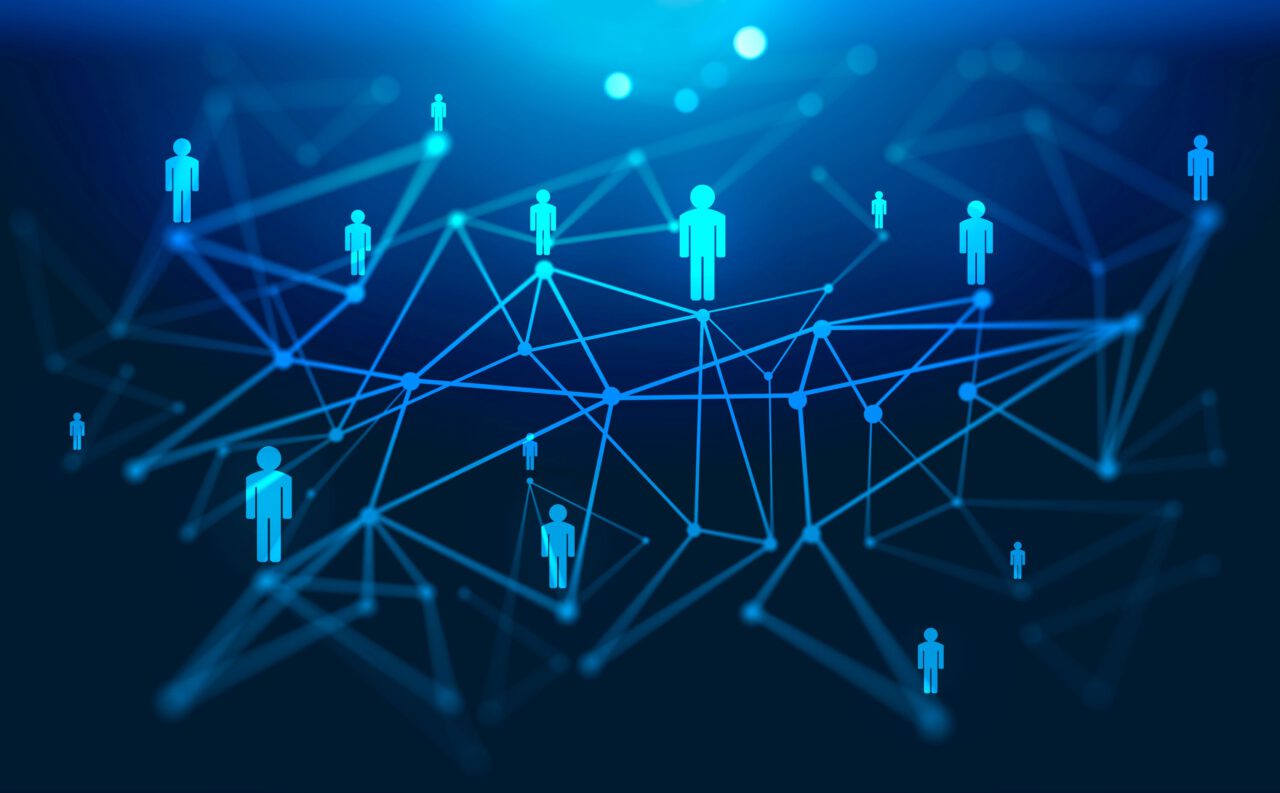 Better is always possible! Distribution, revenue management and e-commerce are evolving rapidly and always offer optimisation approaches.
Based on careful analyses and extensive market knowledge, the following questions are answered within the scope of the consulting project:
How well and future-oriented is your "digital company" positioned?
What optimisation opportunities are there in the areas of distribution / e-commerce, revenue management & pricing strategy (incl. categorisation) and MICE sales?
What optimisation opportunities are there in the technical infrastructure for distribution and revenue management?
How successful are the strategies for upselling and promoting direct sales?
What can be done additionally to ensure stable development also with regard to, for example, new competitors on site?
Following the analysis and development of optimisation possibilities, a one-day workshop with management and staff concludes the project. We recommend the exact workshop topics (in addition to answering open questions from the strengths and weaknesses analysis) after the first part has been completed.
Die Vorgehensweise:
1. Stocktaking, analysis of the situation, recommendation of measures
Analysis of current results, all digital marketing and sales measures and the technical infrastructure.
Method: Preliminary discussion and situation survey and recording of the goals of the consultation. Creation of a questionnaire and request for evaluations and reports. Analysis of the information provided and development of optimisation options, concepts (incl. alternative options where appropriate) and marketing objectives and proposed measures.
2. Evaluation of the information and development of sensible proposals for measures:
Analysis and recommendations for measures regarding the technical infrastructure and processes for availability in the online booking platforms and marketing recommendations to strengthen direct sales. Recommendations for the technical and organisational integration of Channel Manager and Booking Engine.
Optimisation and expansion of the distribution channels
Analysis and recommendations for measures in sensible areas of online and social media marketing, use of evaluation assistants, etc. if necessary.
Analysis and recommendations on the current website (visibility, sales strength, content strategy).
Analysis and recommendations for measures regarding the pricing and product strategy and the use of revenue management instruments (also in the MICE sector). Review of the pricing strategy and implementation recommendations with the existing and planned software.
Recommendations on sales quality in order taking based on a mystery shopping campaign.
3. Conduct a workshop to involve all staff to be involved.
Knowledge transfer to explain the proposed measures described and to allay fears.
Prioritisation of the measures. Developing a sensible project plan.
Determining responsibilities and deadlines.
You should also read this content: