MICE Marketing – The new marketing for conference hotels and locations!
What conference customers want!
The A & B (or Small and XXL) conference package has had its day. Likewise, for more and more organisers, parliamentary or block seating is being put to the test. New booking channels in real time and online demand a radical rethink. Revenue management in the conference segment is slowly but surely being supported by modern software. The PDF offer is being consigned to the museum of dying means of communication.
Is "conference" actually still the right term for the "people meetings" of the future? Barcamps and other interactive formats are replacing lecture events and the role between stage and audience is becoming increasingly blurred. Participants and speakers can be present in person or participate from any seat thanks to a webcast or live stream. In this environment, are conference packages, rectangular rooms with parliamentary seating and projectors and screens as the most important technical equipment still in keeping with the times?
Those who understand the processes of change can actively shape them and adapt to new requirements in time and even achieve an important differentiation from the competition.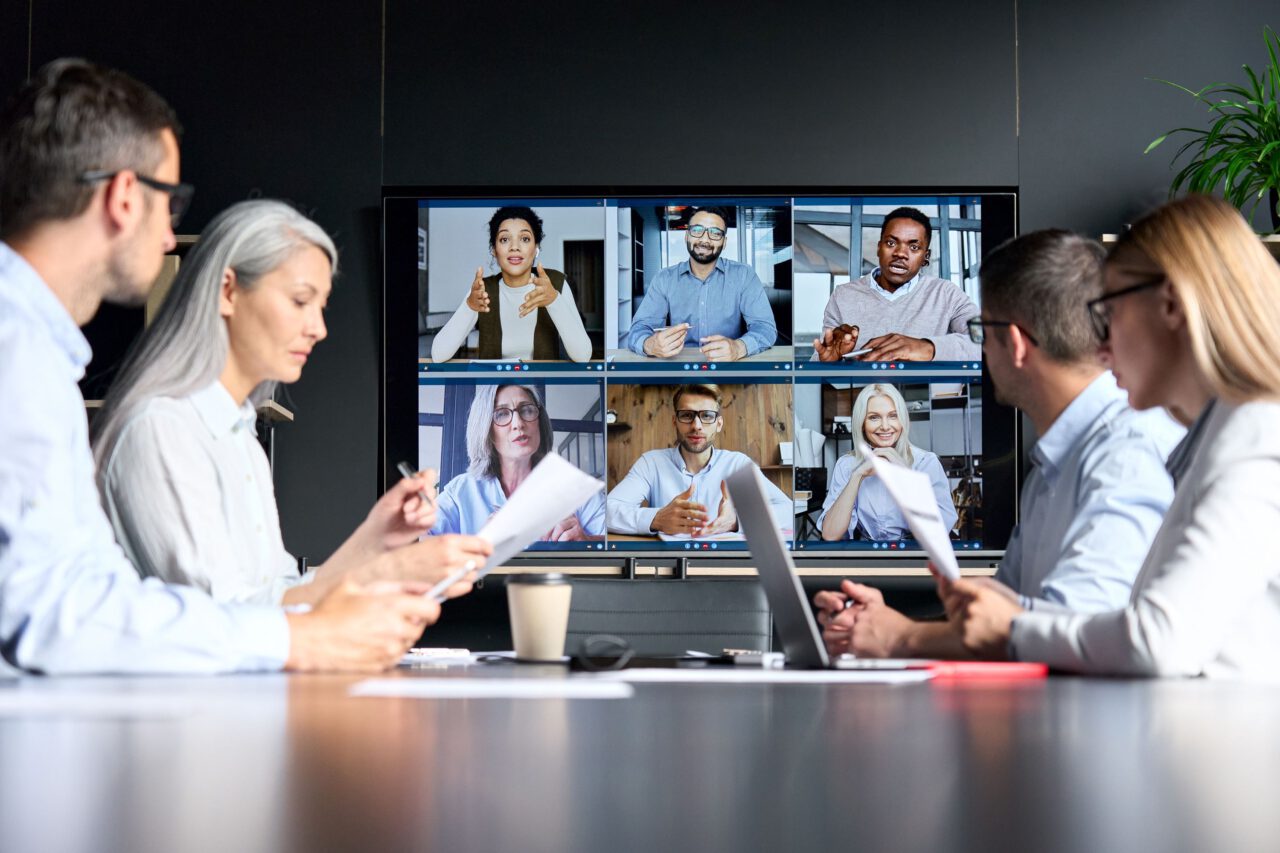 You will find the following support with us:
Analysis and recommendations on the hardware concept: meeting rooms, break areas, delivery etc.
Analysis and recommendations on your current sales and order taking processes.
Selection and implementation of appropriate tools, such as web booking engines, business analysis tools, quotation generators
Accompaniment of the process change
Design of contemporary products for interactive and hybrid events
Development of conference blogs
Training and coaching for these areas
Or you can book a MICE workshop for your team: