Digitalisation & e-business. Building the competences for a meaningful automation of your processes for sales and marketing.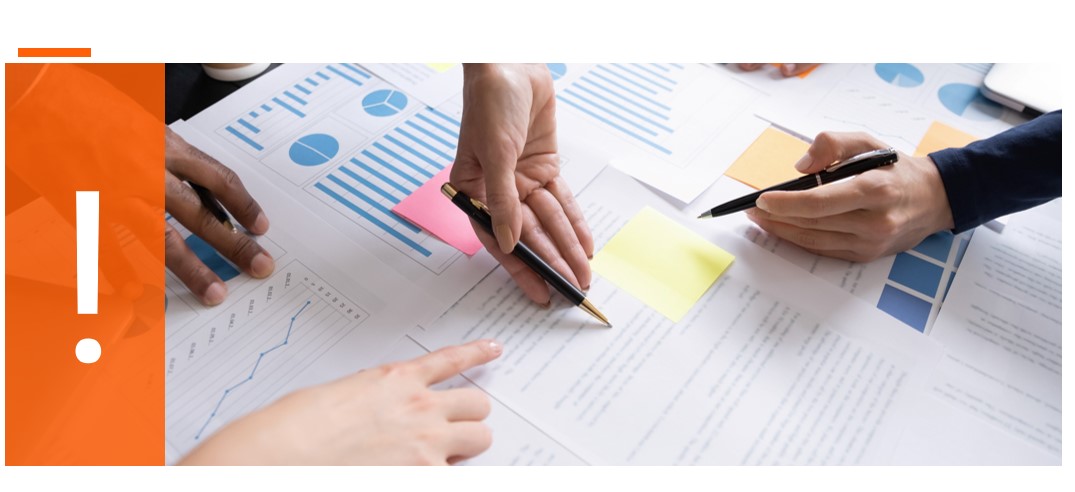 E-Business (also eBusiness) is the integrated execution of all automatable business processes of a company (also hotels) with the help of information and communication technology.

Have you ever made a list of which processes can be automated in the best and most sensible way? With the aim of improving the service of your hotel? To relieve the staff? To offer completely new services that would perhaps not be possible without automation?
Sie finden bei uns die folgende Unterstützung:
Selection of a contemporary property management system that suits your building and its requirements. Preparation of functional specifications and tender.
Examination of the relevant processes in the areas: Offering, Selling, Producing
Billing and recommendations for automation
Analysis of the website and booking or shop software. Recommendations for content marketing, search engine optimisation, user guidance, improving conversion, measuring success.
Analysis of distribution with optimisation measures and -where appropriate- expansion.
Recommendations for online bookability for MICE, table reservations, ticket shops, voucher shops.
Selection and implementation of CRM systems.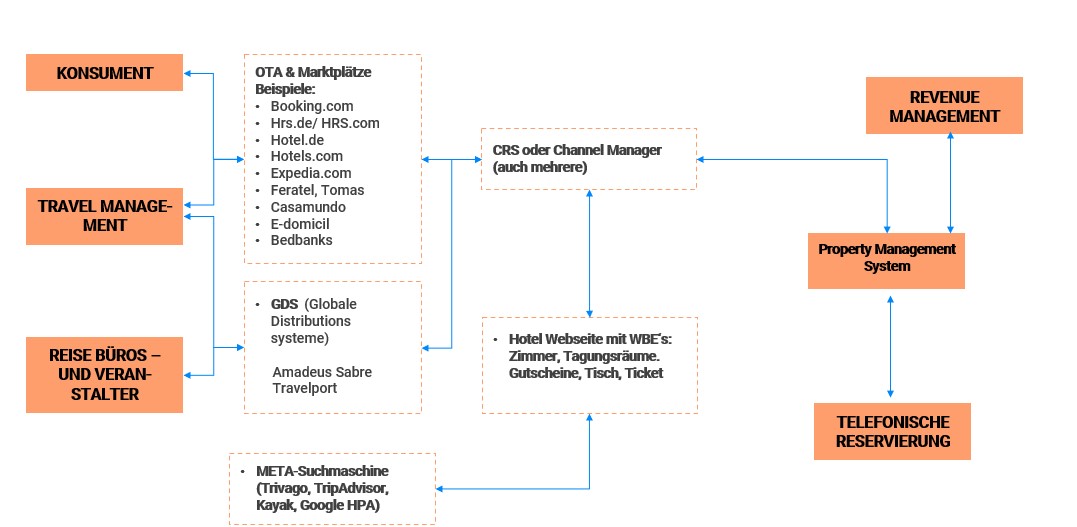 Maybe you are also interested in these contributions?